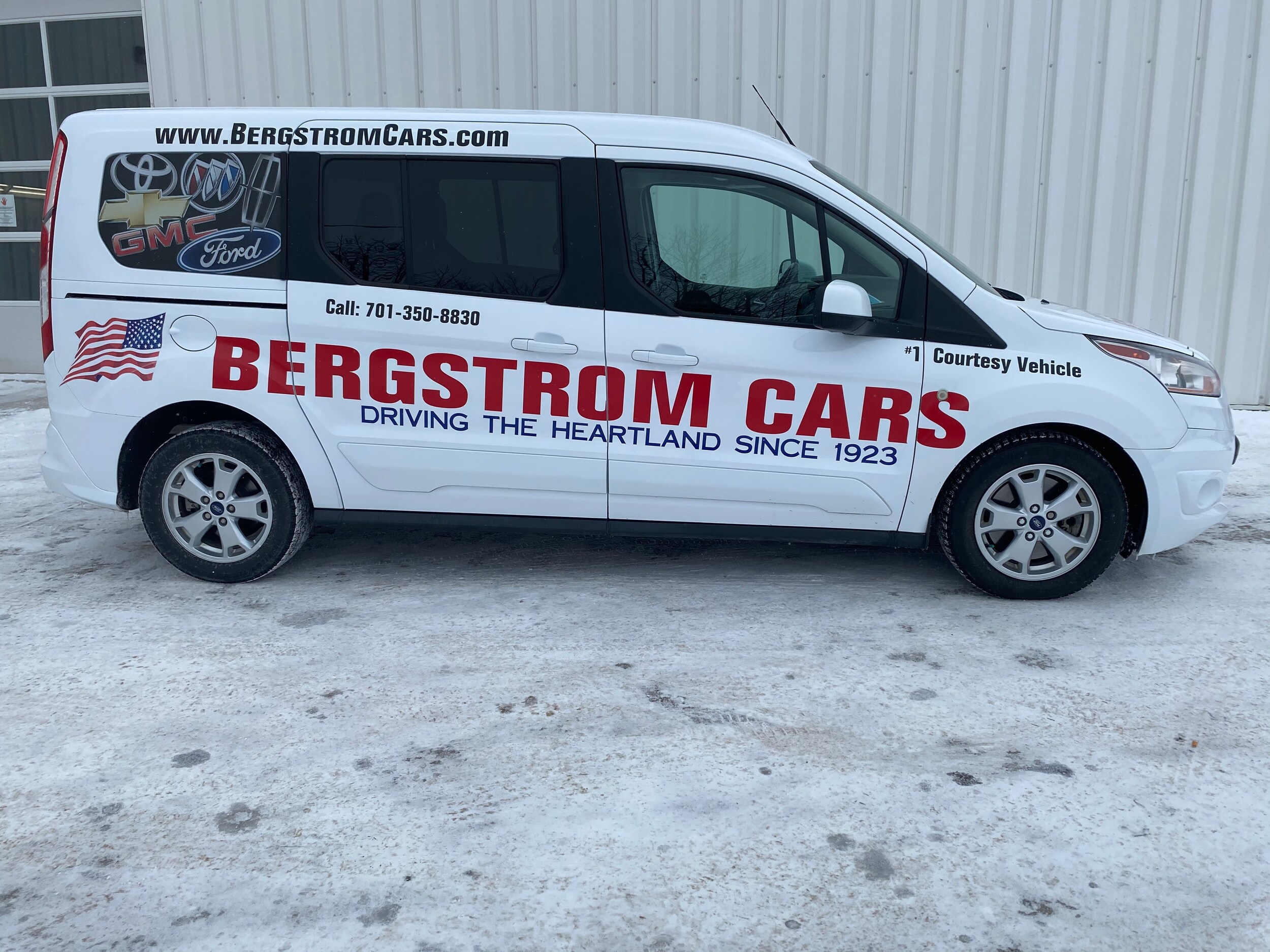 NEED HELP?
Courtesy Transportation
We've implemented a great new option for our Customers- and it is no cost to you!!
Need a ride to work or to that scheduled appointment when you've dropped your vehicle off with us for service? We now have a shuttle service to take you to your destination AND bring you back to the dealership when your vehicle is finished.
If it's more convenient for you, we will have our Courtesy Transportation Team come to your workplace or home and pick up your vehicle, take it to the dealership, and return it to you when it finished. In this instance, we will maintain communication with you by phone, text, or email, as you prefer and even provide the convenience for you to pay for the service online through our "Service Pay Online" system-without having to come into the dealership.
Our CT Team is available and prepared to provide this service within the 5 mile surrounding area of Devils Lake.
To schedule a ride or pickup, tell the Receptionist or Service Advisor when you are making your appointment or dropping your vehicle off. The service is available beginning at 7:30 AM-6:00PM.