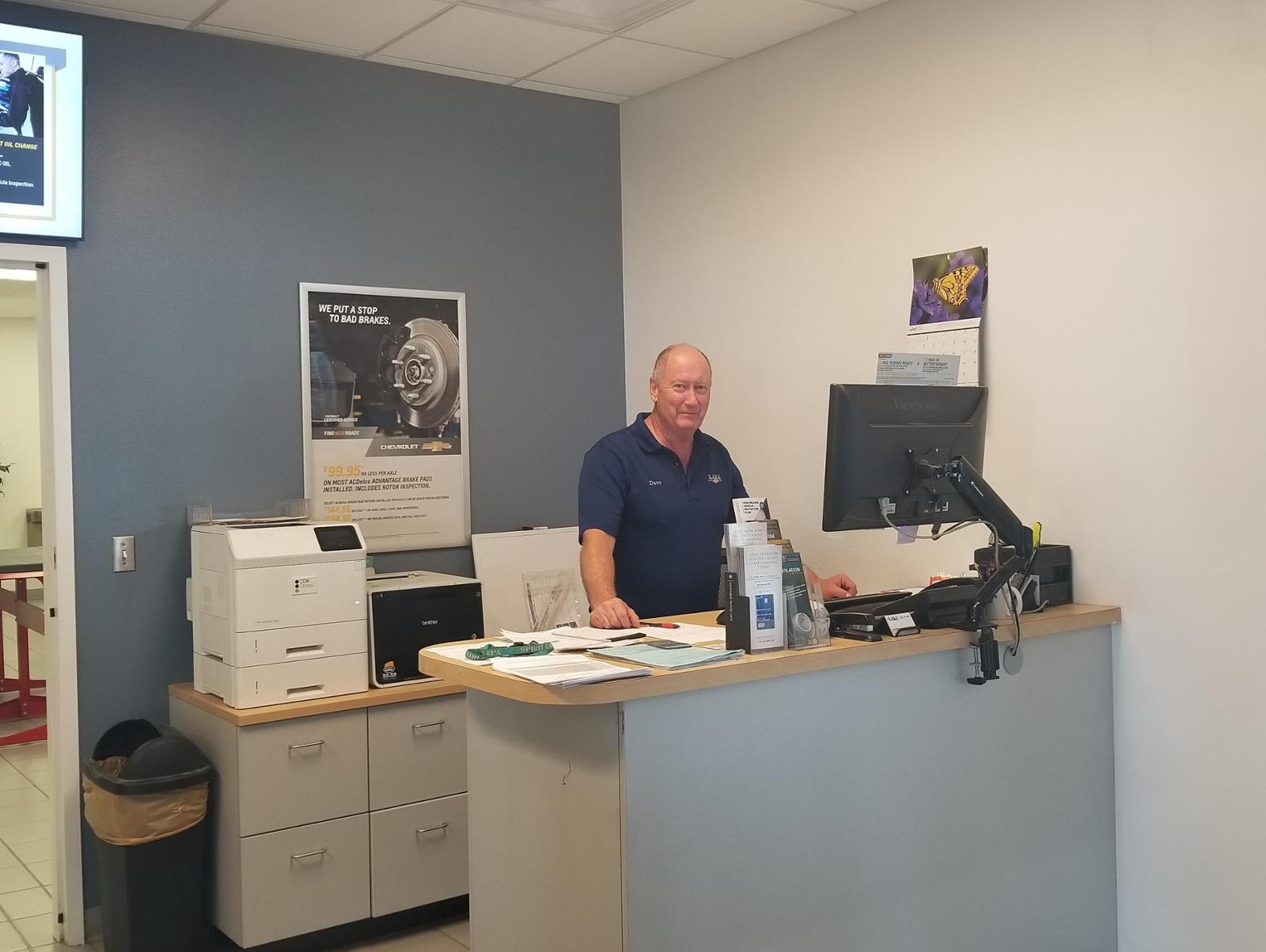 CONVENIENT SCHEDULING
Whether it's in the middle of the day, or the end.  We will make sure we can get your car fixed.  Schedule your appointment, then you can either drop off your car, or we'll come pick it up!  If you need to run around town
Click Here
to set up a pickup with our transportation team!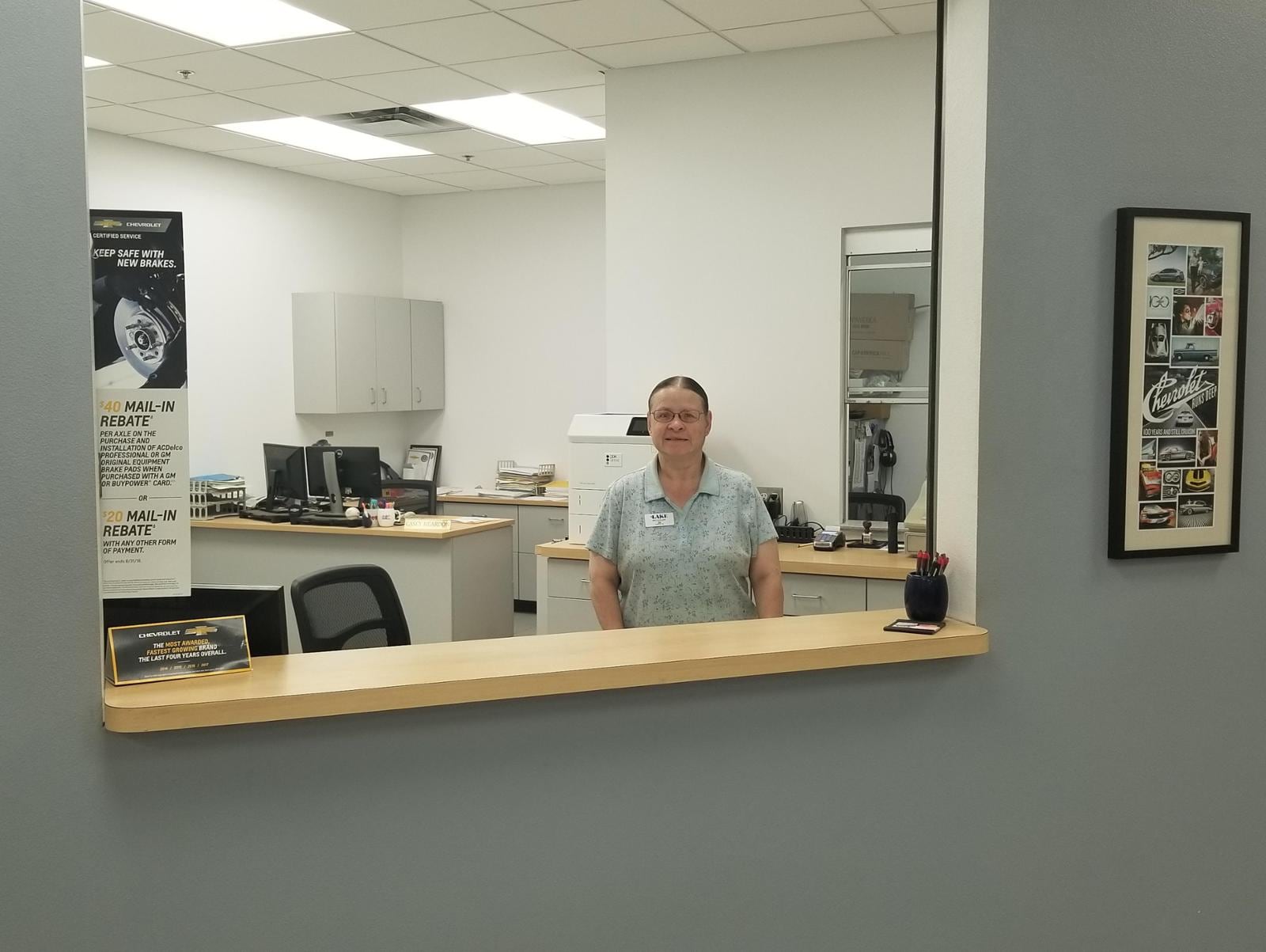 UPFRONT PRICING, GUARANTEED! 
You will always pay rock bottom prices with us.  Our competitive specials also help save you even more money.
Whether you're coming in for a repair, or doing the repairs yourself, we'll always give you the best price on parts and services!  See below for yourself!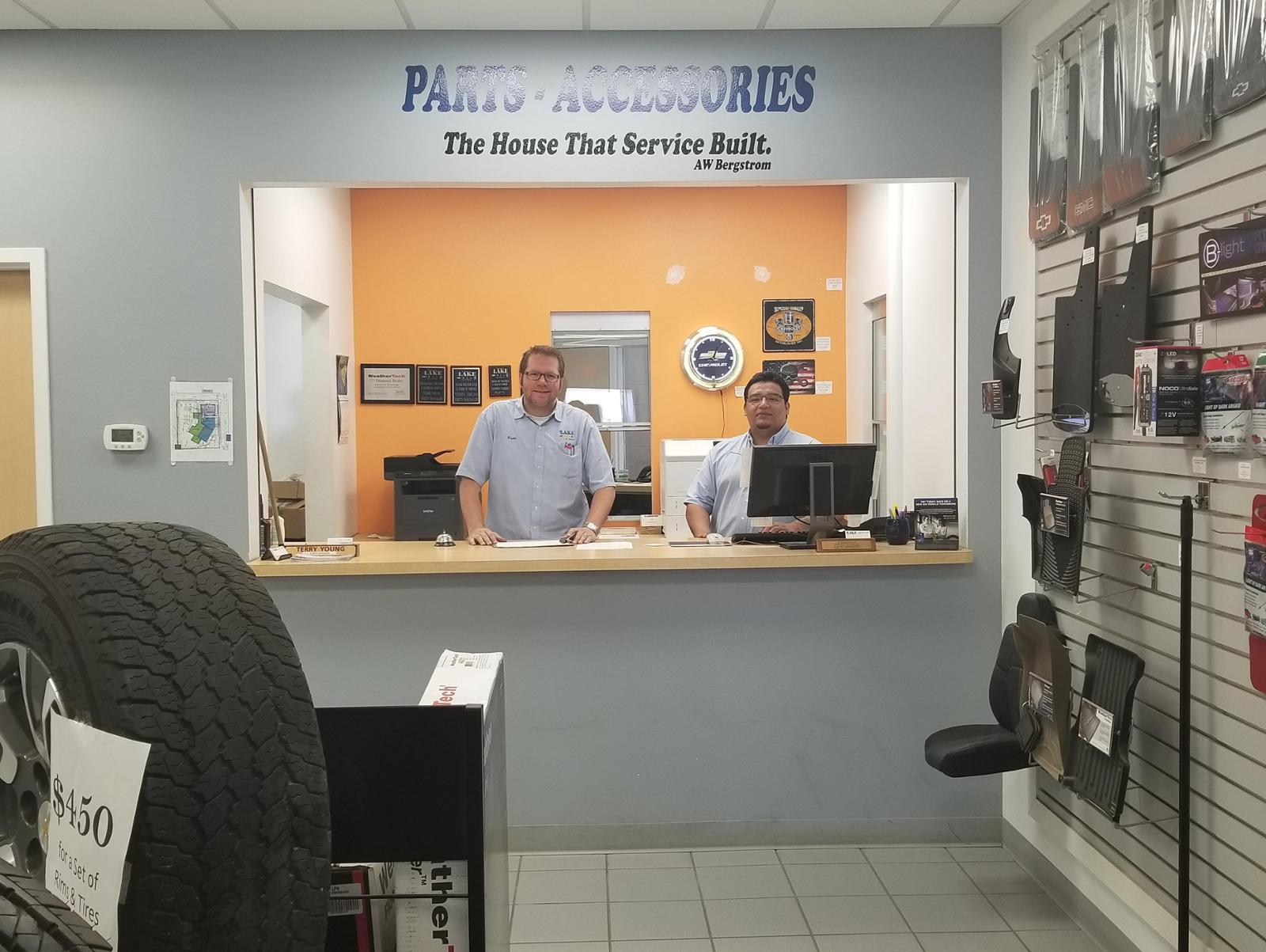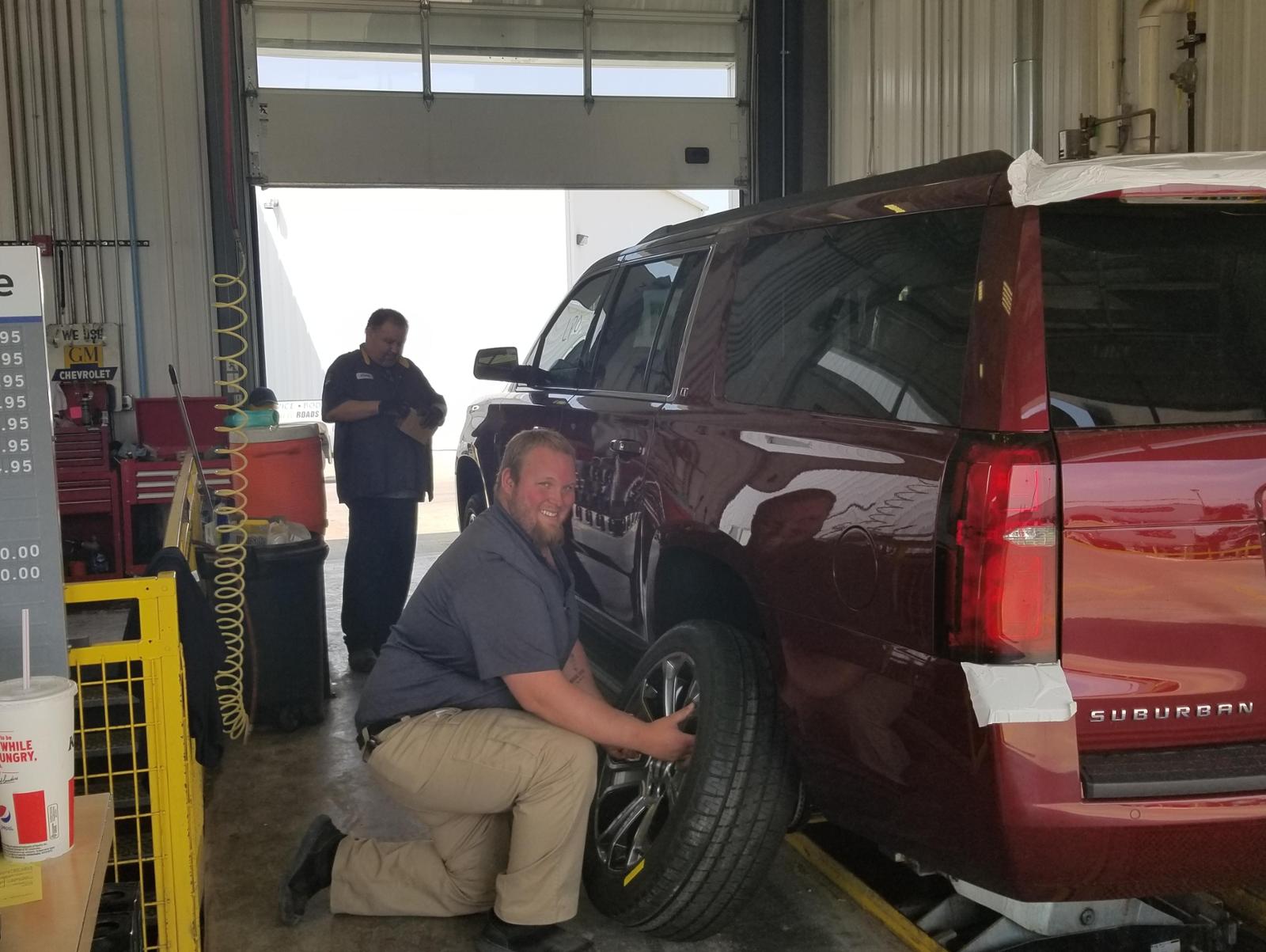 LOWEST PRICES ON TIRES!
It's safe to say that your tires are one of the most important parts of your car!  Can't get around without them!  Well here at Lake Chevy, part of the Bergstrom Difference is we promise to always give you the lowest prices on tires!  
WAITING ROOM
Let's be honest, waiting to get your car taken care of can be a drag sometimes.  We know this.  Chevy and GM know this.  You know it all too well.  That's why Chevy and we here at Bergstrom Cars especially have gone to great lengths to make sure your wait is as comfortable as possible.  We've even got public Wifi to let you continue your business day or just surf the web, all for you.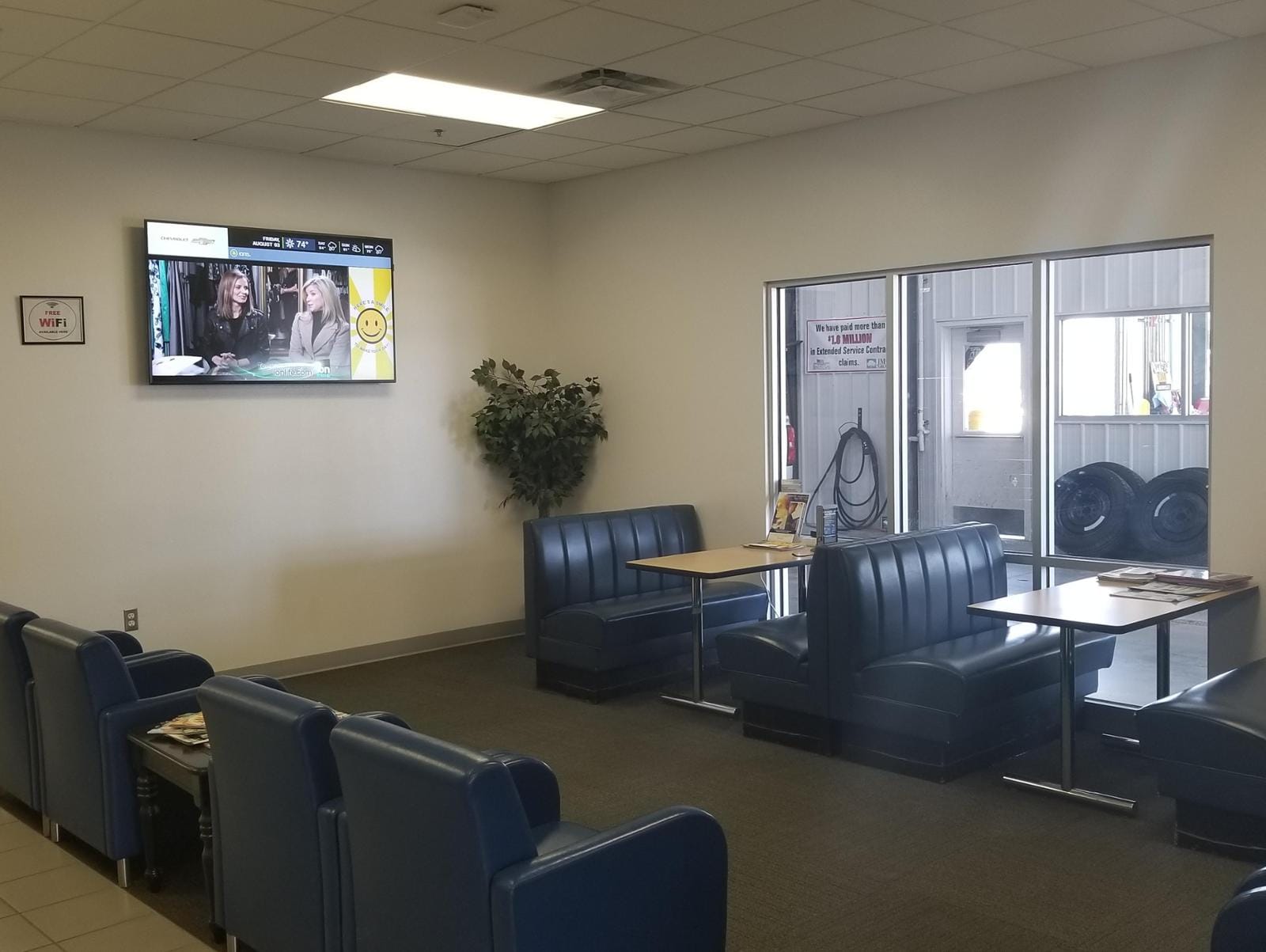 COMPLEMENTARY INSPECTIONS
Finally, no matter what your car is in here for.  Be it an oil change, or having the transmission rebuilt.  You will always leave with a full 27 point vehicle inspection.  We will always tell you what we've done to your car and what is next on the list.
Hours
Monday

8:00 am - 6:00 pm

Tuesday

8:00 am - 6:00 pm

Wednesday

8:00 am - 6:00 pm

Thursday

8:00 am - 6:00 pm

Friday

8:00 am - 6:00 pm

Saturday

8:00 am - 1:00 pm

Sunday

Closed