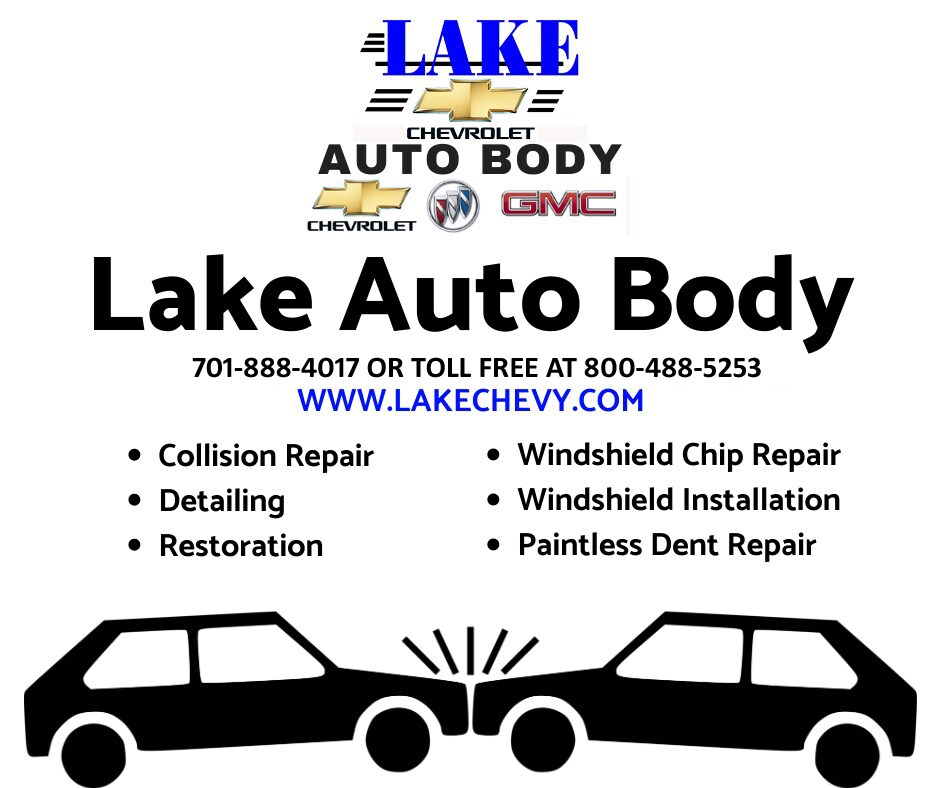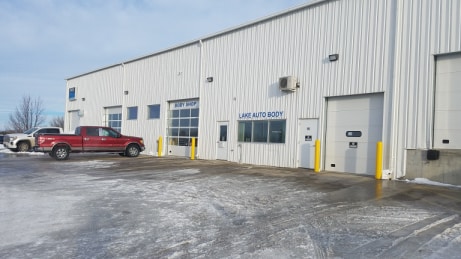 At Lake Auto Body, we make it our mission to deliver a quality job using staff that is highly experienced and well trained. Some of the many benefits of using our shop include:
Lake Auto Body is a Certified Repair Center.
We can customize a vehicle with paint, striping, or accessories.
Our shop is equipped with a Down Draft Paint Booth, which allows us to bake your paint to a lustrous finish.
Our shop utilizes genuine GM parts.
We have an in-house Service Department for any associated mechanical needs.
Our shop uses PPG Automotive Finishes.
Hard to find Paintless Dent Repair is offered by our very own expert, Dr. Dent!
Rental vehicles are available while your vehicle is being repaired.
We offer Free Pick-up and Delivery in Devils Lake, ND.
We work with all insurance companies.
We work on all makes and models of vehicles.
Please feel free to call us or stop by with any questions. We deal with automotive repair and insurance companies every day and would be happy to save you hassle and worry!
Be safe driving in icy conditions but if you find yourself bumping into someone or find that some one has bumped into you. Please swing by the Lake Chevy Body shop and talk to Shane to get your vehicle looking like new again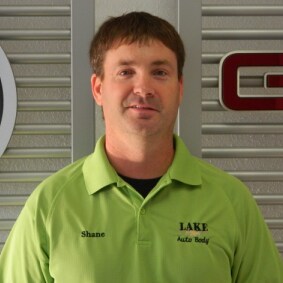 Shane Swenson enjoys being the Body Shop Manager at Lake Chevy Collision Center. He has an excellent reputation with all of the major insurance companies, as well as past and present customers! He's eager to get your vehicle in and repaired efficiently and correctly.
Please contact him at 701-888-4017 or email him at sswenson@lakechevy.com

Contact Body Shop
Hours
Monday

8:00 am - 5:30 pm

Tuesday

8:00 am - 5:30 pm

Wednesday

8:00 am - 5:30 pm

Thursday

8:00 am - 5:30 pm

Friday

8:00 am - 5:30 pm

Saturday

8:00 am - 12:00 pm

Sunday

Closed